The Private Part is in The Right Place.
Realistic Sex Dolls Studio
Is she alive? I don't know, what I know is when I sleep next to her, I just couldn't help but think she is so real…
This is the full meal deal. You get EVERYTHING from head to toe. Our best-selling sex doll even comes with a G Spot for the ultimate in realistic playtime. 
She is not just a sex toy, but your soulmate. You can tell her everything about yourself, and she will listen for a whole night without a single complaint…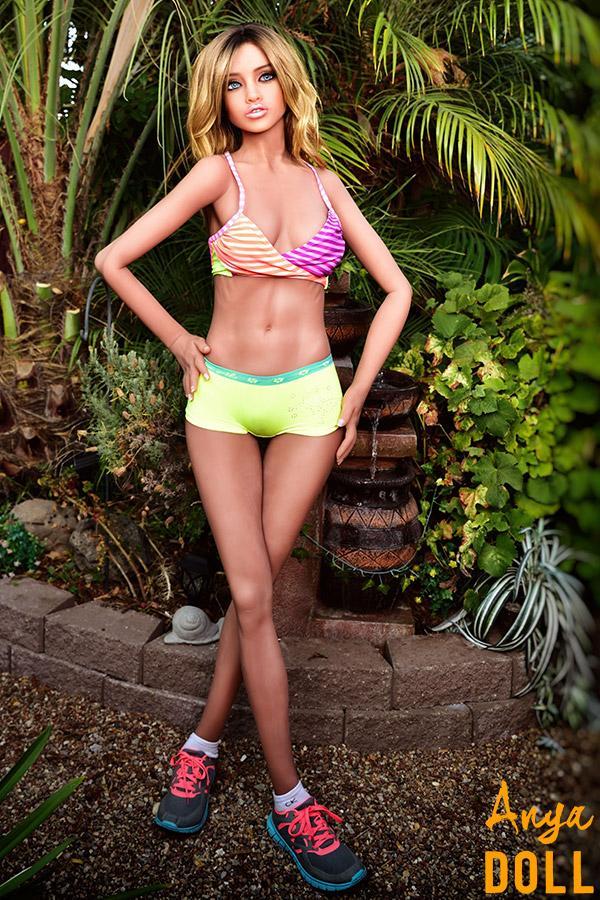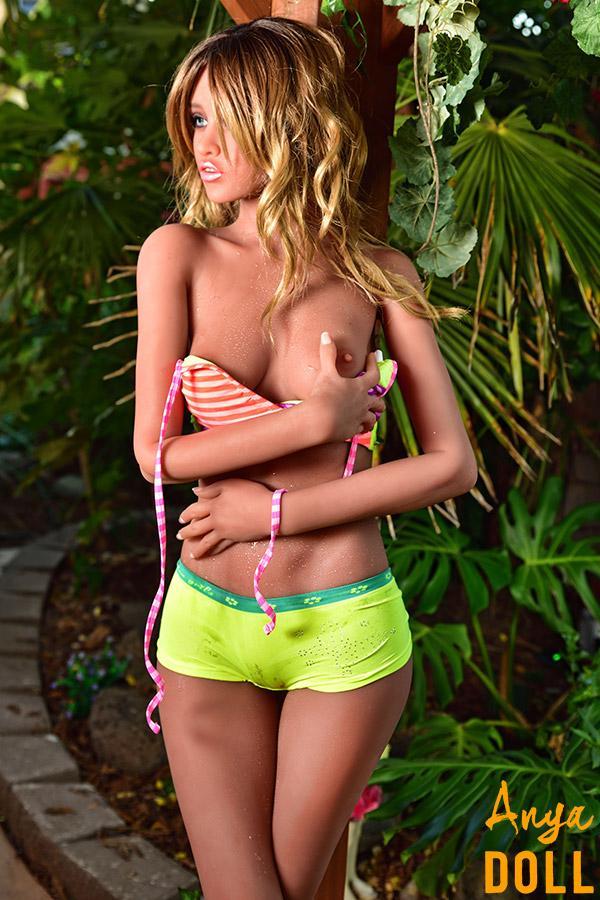 We have served thousands of customers, found sweet homes for our dolls. Please feel free to contact us!
We are one of the leading providers of top-quality life-sized TPE/silicone sex dolls. Also, We have a studio in Manassas, Virginia USA, you are welcome to visit us anytime!
Warranty from Anya Sex Doll:
★ We guarantee that all the raw materials of the products we manufactured are imported, and we will conduct three strict quality inspections before shipping.
★ Second, We guarantee that the goods that reach the customer are exactly the same as the photo.
★ Third, no matter what happens, you can rest assured of our after-sales service guarantee.
Each doll is customized for you.
find the perfect workout partner!
Had a couple concerns about my doll but the customer service was very responsive, and helpful! 🙂
I'm happy with my purchase. She's very beautiful and attractive. This is the first love doll I have ever seen. Quality seems great. I like it !
Perfect doll for a 1st time owner. Lightweight and easy to take care of. A couple potential issues with the wrists, but this appears to be a manufacturing problem.
Pretty cool! packing was very discreet, no worries. The product is well built. Three openings feel fantastic.
All of our sex dolls that reach our customers are exactly the same as the photo. Our material is using high-end material, and all of our dolls have been tested strictly before shipping. Please rest assured and happy shopping!